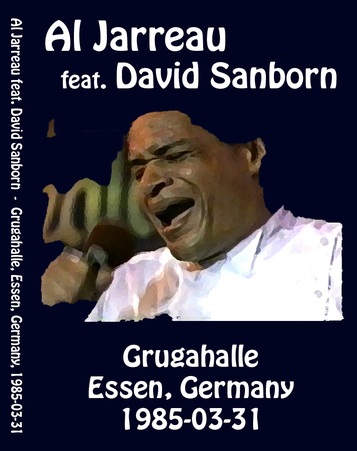 INFO:Source:
WEBRip
Video compression mode:
[MKV,1080p][H.264,AC3]
Size MB:
2480
Total Run Time mn.
84:00
Tracklist:

Al Jarreau:
01. Raging Waters
02. Trouble In Paradise
03. I Will Be Here For You
04. Mornin'
05. High Crime

David Sanborn:
06. Hideaway
07. Straight To The Heart
08. Anything You Want
09. Since I Fell For You (with Al Jarreau)

Al Jarreau:
10. Imagination
11. Black And Blues>band introduction
12. Boogie Down
13. Murphy's Law

Musicians:

Al Jarreau: vocals
Alex Acuna: drums
Sobby Lyle: keyboards
Malando Gassame: percussions
George Hawkins: bass
Charles Johnson: guitar
James Studer: synthesizer
Michael Paulo: sax, flute
Michael Steward: trumpet

David Sanborn: vocals, sax
James Studer: keyboards
Charles Drayton: drums
Tom Barney: bass
Mike Stern: guitar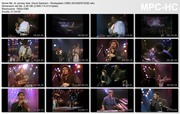 Attention:
Files are subject to expiration and can be automatically deleted if their not downloaded 30 days after the last download.