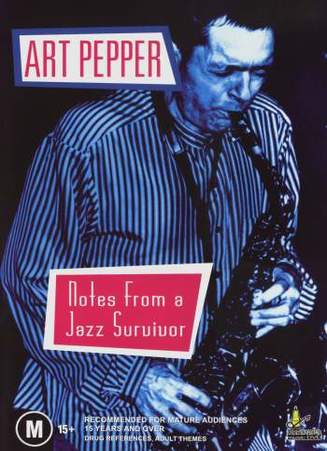 INFO:Source:
WEBRip
Video compression mode:
[MKV,1080p][H.264,AC3]
Size MB:
1420
Total Run Time mn.
48:49
An intensely personal and sometimes painful look into the fascinating world of Art Pepper. One of Jazz' greatest alto saxophonists and most expressive soloists, Pepper was also a thief, drug addict, alcoholic, womanizer, and world renown wildman. In candid interviews he recounts his triumphs, troubles, and luck in meeting Laurie, his last wife. For half the film Pepper leads a trio in a Malibu nightclub, the set includes: "Red Car", "Patricia", and "Miss Who?".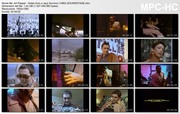 Attention:
Files are subject to expiration and can be automatically deleted if their not downloaded 30 days after the last download.