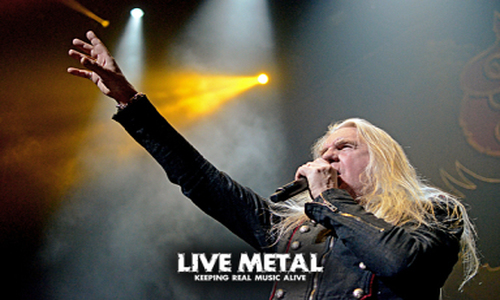 INFO:Source:
WEBRipCAM
Video compression mode:
[MKV,1080p][H.264,AC3]
Size MB:
1450
Total Run Time mn.
49:20
Tracklist:

01. Thunderbolt
02. Power and the Glory
03. Nosferatu (The Vampires Waltz)
04. Motorcycle Man
05. The Secret of Flight
06. Dallas 1 PM
07. They Played Rock and Roll
08. Crusader
09. Princess of the Night
10. Denim and Leather
11. Heavy Metal Thunder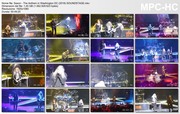 Attention:
Files are subject to expiration and can be automatically deleted if their not downloaded 30 days after the last download.