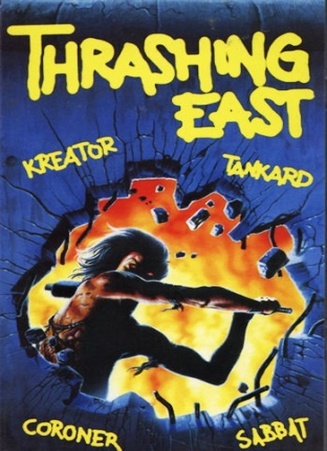 INFO:Source:
WEBRip
Video compression mode:
[MKV,1080p][H.264,AC3]
Size MB:
2020
Total Run Time mn.
68:04
Tracklist:

Kreator
01. Flag of Hate
02. Drum Solo
03. Terrible Certainty
04. Riot Of Violence

Sabbat
01. The Beginning Of The End (Intro)
02. The Clerical Conspiracy
03. Hosanna in Excelsis
04. The Church Bizarre

Tankard
01. Alien
02. Space Beer
03. Zombie Attack

Coroner
01. D.O.A.
02. Absorbed

P.S.
Kreator - Love Us Or Hate Us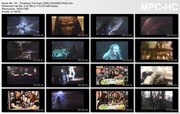 Attention:
Files are subject to expiration and can be automatically deleted if their not downloaded 30 days after the last download.