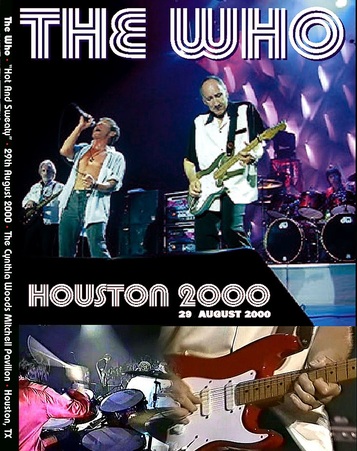 INFO:Source:
WEBRip
Video compression mode:
[MKV,1080p][H.264,AC3]
Size MB:
2740
Total Run Time mn.
93:03
Tracklist:

01. I Can't Explain
02. Substitute
03. Anyway Anyhow Anywhere
04. Relay
05. My Wife
06. Baba O'Riley
07. Bargain
08. Getting In Tune
09. Drowned
10. Pinball Wizard
11. The Real Me
12. Behind Blue Eyes
13. You Better You Bet
14. Who Are You
15. 5:15 (End Cut)

Missing:
- Won't Get Fooled Again
- The Kids Are Alright
- Let's See Action
- My Generation

Musicians:

Pete Townshend: guitar, vocals
Roger Daltrey: lead vocals, harp
John Entwistle: bass, vocals
Zak Starkey: drums
John "Rabbit" Bundrick: keyboards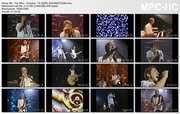 Attention:
Files are subject to expiration and can be automatically deleted if their not downloaded 30 days after the last download.