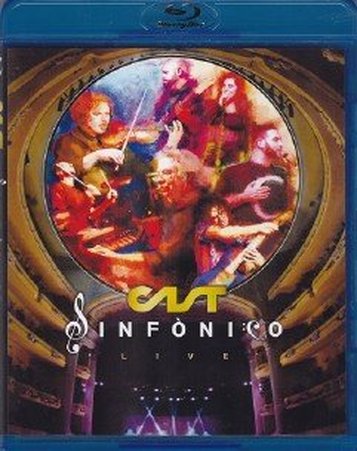 INFO:Source:
WEBRip
Video compression mode:
[MKV,1080p][H.264,AC3]
Size MB:
2860
Total Run Time mn.
97:09
Tracklist:

Merida Nov-1-2017
01. The Rescue
02. Power and Outcome
03. Through A Stained Glass
04. Ilusions And Tribulations
05. El Puente

Mexicali Oct-26-2016
01. Change
02. A Run in The Rain

Extras
Making of: Behind the Scenes and Special Footage

Musicians:

Alfonso Vidales - Keyboards
Antonio Bringas - Drums
Claudio Cordero - Guitar
Bobby Vidales - Vocals
Lupita Acuna - Vocals
Carlbs Humaran - Bass, Background Vocals
Roberto Izzo - Violin
Attention:
Files are subject to expiration and can be automatically deleted if their not downloaded 30 days after the last download.