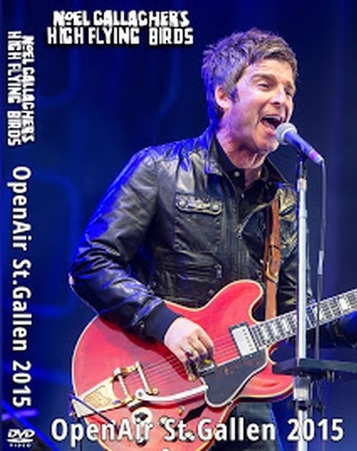 INFO:Source:
WEBRip
Video compression mode:
[MKV,1080p][H.264,AC3]
Size MB:
2060
Total Run Time mn.
69:26
Tracklist:

01. Everybody's on the Run
02. Lock All the Doors
03. In the Heat of the Moment
04. Fade Away (Oasis cover)
05. Riverman
06. You Know We Can't Go Back
07. Champagne Supernova (Oasis cover)
08. Dream On
09. Whatever (Oasis cover)
10. The Mexican
11. If I Had a Gun...
12. Digsy's Dinner (Oasis cover)
13. The Masterplan (Oasis cover)
14. AKA... What a Life!
15. Don't Look Back in Anger (Oasis cover)
Attention:
Files are subject to expiration and can be automatically deleted if their not downloaded 30 days after the last download.