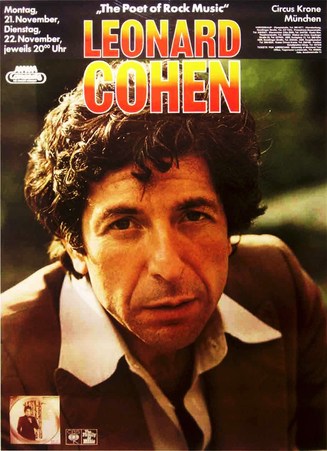 INFO:Source:
TVRip
Video compression mode:
[MKV,1080p][H.264,AC3]
Size MB:
1310
Total Run Time mn.
44:30
Tracklist:

01. (3sat introduction)
02. So Long, Marianne
03. The Window
04. Famous Blue Raincoat
05. Passin' Through
06. Memories
07. The Guests
08. Suzanne// (faded out)

Musicians:

Leonard Cohen - vocals, acoustic guitar, blues harp
Sharon Robinson - vocals
Jennifer Warnes - vocals
Mitch Watkins - guitars
Roscoe Beck - bass
Raffi Hakopian - violin
John Bilezikjian - oud, mandolin
Paul Ostermeyer - wind
Bill Ginn - keyboards
Steve Meador - drums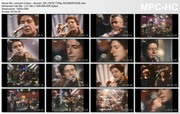 Attention:
Files are subject to expiration and can be automatically deleted if their not downloaded 30 days after the last download.