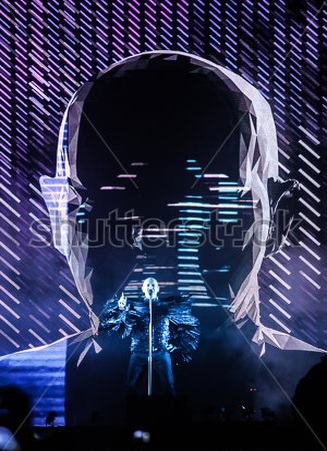 INFO:Source:
TVRip
Video compression mode:
[MKV,1080p][H.264,AC3]
Size MB:
2690
Total Run Time mn.
91:22
Tracklist:

01. Axis
02. One More Chance / A Face Like That
03. Opportunities (Let's Make Lots of Money)
04. Fugitive
05. Integral
06. Sample of "The Rite of Spring" (Igor Stravinsky song)
07. I Wouldn't Normally Do This Kind of Thing
08. Suburbia
09. I'm Not Scared
10. Fluorescent
11. West End Girls
12. Somewhere (Leonard Bernstein cover)
13. Leaving
14. Thursday
15. Love Etc.
16. I Get Excited (You Get Excited Too)
17. Rent
18. Miracles
19. It's a Sin
20. Domino Dancing
21. Always on My Mind (Brenda Lee cover)

Encore:
22. Go West (Village People cover)
23. Vocal (with "It's Alright" snippet)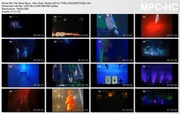 Attention:
Files are subject to expiration and can be automatically deleted if their not downloaded 30 days after the last download.