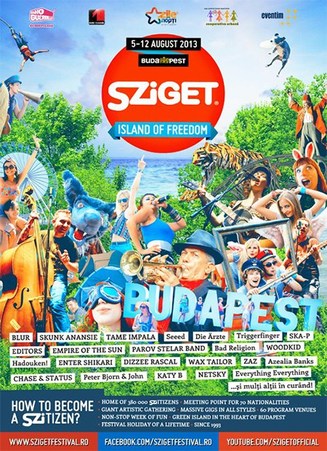 INFO:Source:
WEBRip
Video compression mode:
[MKV,1080p][H.264,AC3]
Size MB:
750
Total Run Time mn.
41:49
Tracklist:

01. Sitar Folks (introduction)
02. Tomorrow Has to Wait
03. Dig a Little Deeper
04. Eyes
05. It Don't Move Me
06. May Seem Macabre
07. The Chills
08. Lay It Down
09. Breaker, Breaker
10. Amsterdam
11. Nothing to Worry About
12. Just the Past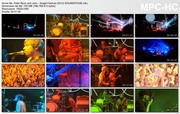 Attention:
Files are subject to expiration and can be automatically deleted if their not downloaded 30 days after the last download.