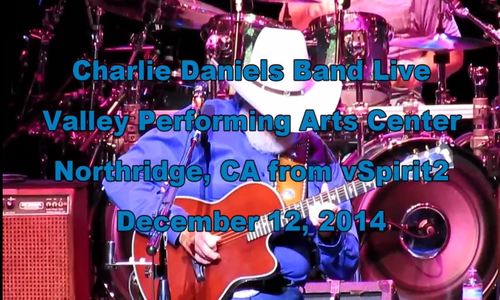 INFO:Source:
WEBRip
Video compression mode:
[MKV,1080p][H.264,AC3]
Size MB:
336
Total Run Time mn.
18:02
The Charlie Daniels Band performs live in concert a Valley Performing Arts Center, California State University at Northridge on December 12, 2014.

Tracklist:

01. You Gotta Serve Somebody
02. Long Haired Country Boy
03. William Tell Overture
04. The Devil Went Down To Georgia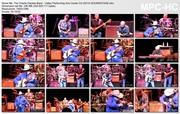 Attention:
Files are subject to expiration and can be automatically deleted if their not downloaded 30 days after the last download.