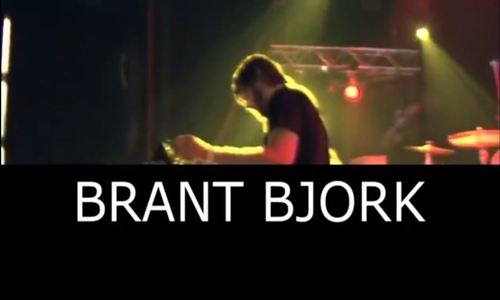 INFO:Source:
WEBRip
Video compression mode:
[MKV,1080p][H.264,AC3]
Size MB:
1220
Total Run Time mn.
70.09
Tracklist:

00. Intro
01. Dr. Special
02. Low Desert Punk
03. Little World
04. The Future Rock (We Got It)
05. Porto 24:12 Hydraulicks (Ché)
06. Little Brother
07. Somewhere, Some Woman
08. Lazy Bones
09. Automatic Fantastic
10. Too Many Chiefs... Not Enough Indians (with Mario Lalli)
11. Good Time Bonnie

Musicians:

Brant Bjork (vocals and guitar)
Brandon Henderson (guitar) Billy
Cordell (bass)
Giampaolo Farnedi (drums)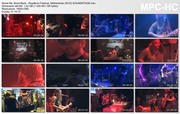 Attention:
Files are subject to expiration and can be automatically deleted if their not downloaded 30 days after the last download.