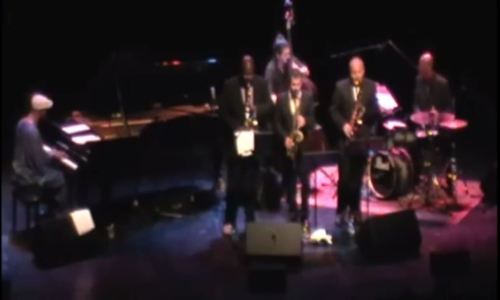 INFO:Source:
WEBRip
Video compression mode:
[MKV,1080p][H.264,AC3]
Size MB:
2390
Total Run Time mn.
80:59
Opera House jazz series will see no fewer than three alto saxophonists pay tribute to the acknowledged king of the instrument, Charlie Parker a.k.a Bird. The three reedmen in question are New Yorker Wessel Anderson, Ukrainian-born Israeli Robert Anchipolovsky and Italian Rosario Giuliani.

Giuliani has been aware of Parker's legacy for almost his life. "A friend of mine gave me a book with Charlie Parker numbers when I was very small and advised me to learn the tunes. But I was only a kid then and, for me, it was just a bunch of notes," says the 43-year-old. "Two years later another friend of mine gave me a CD of Charlie Parker numbers and then I understood it a little more. My brother suggested I try the alto but, when I started playing sax, I had no sound or language, just the notes. But gradually I started to understand what it was all about. Charlie Parker was my first step to really getting into jazz. It was then that I really discover how important he is to jazz, to the whole history of jazz."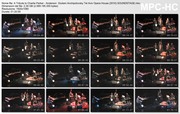 Attention:
Files are subject to expiration and can be automatically deleted if their not downloaded 30 days after the last download.