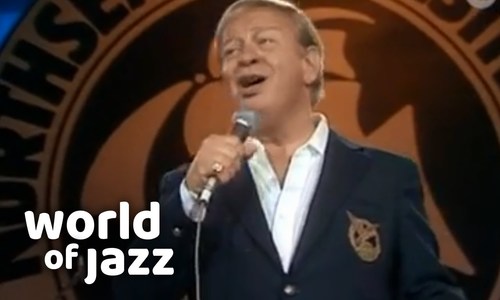 INFO:Source:
WEBRip
Video compression mode:
[MKV,1080p][H.264,AC3]
Size MB:
480
Total Run Time mn.
15:51
Tracklist:

01. Riding High
02. "Send In The Clowns
03. Watch What Happens
04. Bluesette
05. I'm In A New York State Of Mind
06. Swing Time
07. The Folks Who Live On The Hill
08. Mountain Greenery
09. Soon It's Gonna Rain + Here's That Rainy Day
10. tribute to Ella Fitzgerald with a.o.: A Tisket A Tasket A Green and Yellow Basket, Love For Sale
11. Wave
Attention:
Files are subject to expiration and can be automatically deleted if their not downloaded 30 days after the last download.