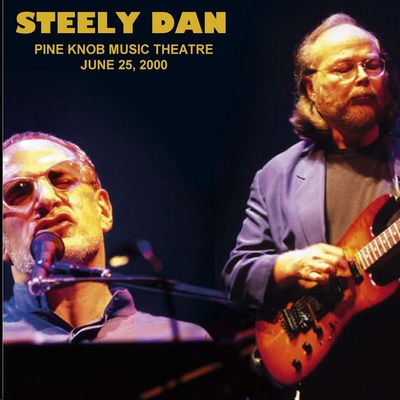 INFO:Source:
WEBRip
Video compression mode:
[MKV,1080p][H.264,AC3]
Size MB:
3840
Total Run Time mn.
130.20
Tracklist:

Set 1
01. The Boston Rag
02. Bodhisattva
03. Night By Night
04. Janie Runaway
05. Josie (power outtage); Josie (take 2)
06. Black Friday
07. Daddy Don't Live in That New York City No More (with Band Intros)
08. Bad Sneakers
09. Jack of Speed
10. West of Hollywood

Set 2
01. The Steely Dan Show
02. The Royal Scam
03. Deacon Blues
04. Cousin Dupree
05. Monkey in Your Soul
06. Dirty Work
07. Peg
08. Kid Charlemagne
09. Don't Take Me Alive
10. My Old School
11. FM

Musicians:

Donald Fagen: Vocals, Fender Rhodes, Lync Keytar
Walter Becker: Guitar, Vocals
Ricky Lawson: Drums
Tom Barney: 5-String Bass, Double Bass
Ted Baker: Grand Piano, Synth
Jon Herington: Guitar
Cornelius Bumpus: Tenor Saxophone
Bob Shepard: Tenor and Alto Saxophone
Michael Leonhart: Trumpet
Jim Pugh: Tenor Trombone
Vicky Cave, Carolyn Leonhart, Cynthia Calhoun: Backing Vocals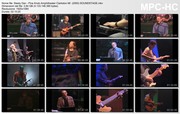 Attention:
Files are subject to expiration and can be automatically deleted if their not downloaded 30 days after the last download.