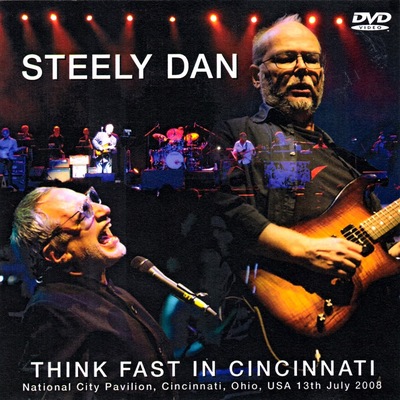 INFO:Source:
WEBRip
Video compression mode:
[MKV,1080p][H.264,AC3]
Size MB:
3500
Total Run Time mn.
118:44
Tracklist:

01. Overture: Everyone's Gone to the Movies > The Fez
02. The Royal Scam
03. I Got the News
04. Showbiz Kids
05. Everything You Did
06. Two Against Nature
07. Hey Nineteen
08. Godwhacker
09. Babylon Sisters
10. New Frontier
11. Gaucho*
12. Glamour Profession
13. Parker's Band
14. Josie
15. Aja
16. Love is Like an Itchin' in My Heart
17. Peg
18. FM
19. Kid Charlemagne
20. Last Tango in Paris

Musicians:

Jon Herington [Guitar]
Freddie Washington [Bass]
Jeff Young [Keyboards, Backing Vocals]
Keith Carlock [Drums]
Nelson Foltz [Trombone]
Michael Leonhart [Trumpet, mellophonium & flugelhorn]
Walt Weiskopf [Tenor & Alto Saxophones]
Roger Rosenberg [Baritone Saxophone]
Tawatha Agee [Backing Vocals]
Cindy Mizelle [Backing Vocals]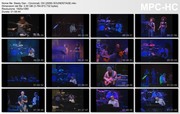 Attention:
Files are subject to expiration and can be automatically deleted if their not downloaded 30 days after the last download.