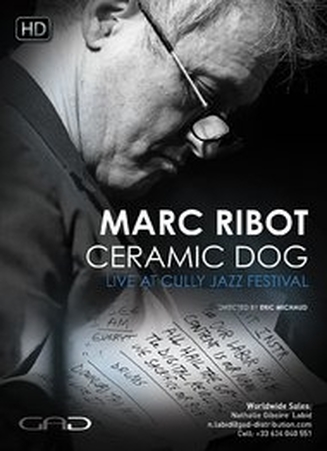 INFO:Source:
TVRip
Video compression mode:
[MKV,1080p][H.264,AC3]
Size MB:
1330
Total Run Time mn.
76:36
Reunited in Cully this year, the three members of the Ceramic Dog project can best be described as the troublemakers, the unclassifiables or the exceptions of contemporary jazz. Led by guitarist Marc Ribot, the trio usually walks on stage with the same potential as a grenade that forgot to go off. Shamelessly powerful in hard rock and extreme sound, Ceramic Dog brought out Your Turn in 2003, a second album that has the merit of making all opinions agree: this band is on the verge of madness and its music, crafted for the live experience, makes absolutely no concessions.
Attention:
Files are subject to expiration and can be automatically deleted if their not downloaded 30 days after the last download.