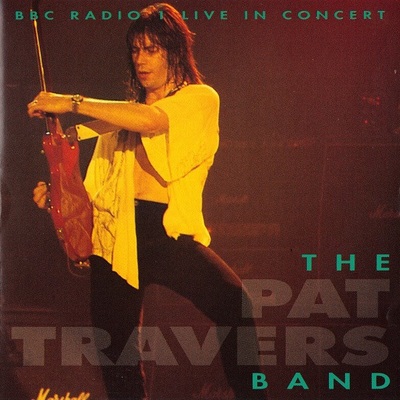 INFO:Source:
WEBRip
Video compression mode:
[MKV,1080p][H.264,AC3]
Size MB:
447
Total Run Time mn.
24:57
Tracklist:

01. Rock N Roll Susie
02. Your Love Can't Be Right
03. Life In London
04. Born Under A Bad Sign
05. Boom Boom Out Go The Lights
06. Shortin' Whisky
07. Hooked On Music
08. Hammerhead
09. It Makes No Difference
10. It 'Aint What It Seems
11. Gettin' Betta
12. You Don't Love Me
13. Makin' Magic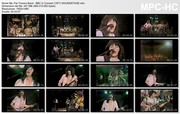 Attention:
Files are subject to expiration and can be automatically deleted if their not downloaded 30 days after the last download.