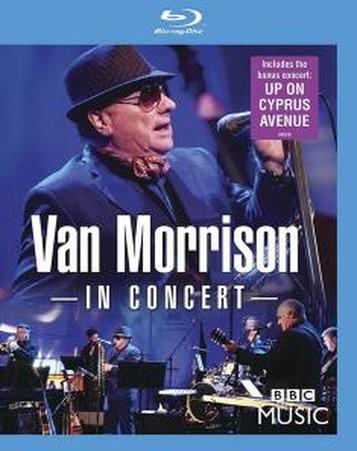 INFO:Source:
WEBRip
Video compression mode:
[MKV,1080p][H.264,AC3]
Size MB:
1360
Total Run Time mn.
76:01
Tracklist:

At BBC Radio Theatre in September 2016:

01. Too Late
02. Magic Time
03. Wild Night
04. Medley: Baby Please Don't Go / Don't Start Crying Now
05. Here Comes The Night
06. Every Time I See A River
07. Cleaning Windows / Be-Bop A Lula
08. Let It Rhyme
09. Whenever God Shines His Light
10. Sometimes We Cry
11. Going Down To Bangor
12. The Pen Is Mightier Than The Sword
13. Keep Me Singing
14. Enlightenment
15. Carrying A Torch
16. Brown Eyed Girl
17. Jackie Wilson Said
18. In The Garden
Attention:
Files are subject to expiration and can be automatically deleted if their not downloaded 30 days after the last download.