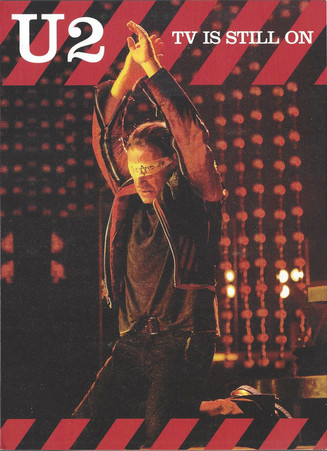 INFO:Source:
WEBRip
Video compression mode:
[MKV,1080p][H.264,AC3]
Size MB:
2840
Total Run Time mn.
96:29
Tracklist:

01. City Of Blinding Lights
02. Vertigo
03. One
04. Love And Peace Or Else
05. She's A Mystery To Me
06. Beautiful Day
07. Out Of Control
08. Sometimes You Can't Make It On Your Own
09. Interview & Highlihgts From Brussels
10. Elevation
11. Sunday Bloody Sunday
12. Bullet The Blue Sky
13. Running To Stand Still
14. Until The End Of The World
15. Who's Gonna Ride Your Wild Horses
16. All Because Of You
17. Party Girl
18. Bad/40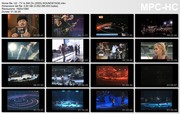 Attention:
Files are subject to expiration and can be automatically deleted if their not downloaded 30 days after the last download.