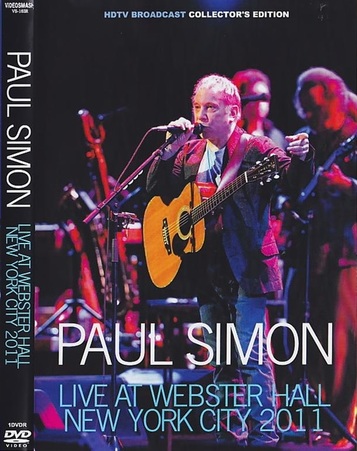 INFO:Source:
WEBRip
Video compression mode:
[MKV,1080p][H.264,AC3]
Size MB:
1760
Total Run Time mn.
60:37
Tracklist:

01. Introduction
02. The Obvious Child
03. Dazzling Blue
04. Mother and Child Reunion
05. That Was Your Mother
06. Hearts and Bones
07. Mystery Train / Wheels
08. Rewrite
09. Slip Slidin' Away
10. The Sound of Silence
11. So Beautiful or So What
12. Crazy Love, Vol II
13. Kodachrome
14. Gone at Last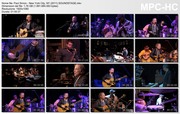 Attention:
Files are subject to expiration and can be automatically deleted if their not downloaded 30 days after the last download.