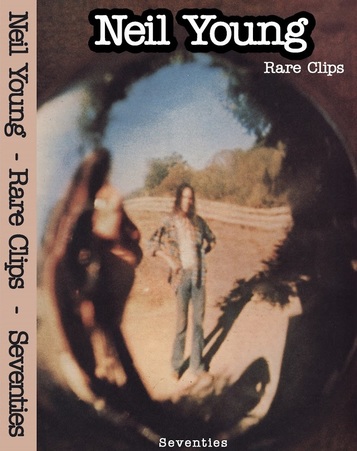 INFO:Source:
WEBRip
Video compression mode:
[MKV,1080p][H.264,AC3]
Size MB:
1710
Total Run Time mn.
57:21
Tracklist:

FINJAN FOLK CAFE (June 1970)
The Loner/Cinnamon Girl

(UNKNOWN?)
Cinnamon Girl
Birds

FILLMORE EAST, NYC (June 1970)
Only Love Can Break Your Heart
Birds

DOROTHY CHANDLER PAVILLION (Feb. 1st, 1971)
Old Man
Journey Through The Past
Cowgirl In The Sand
Man Needs a Maid/Heart of Gold

UNKNOWN?
Needle and the Damage Done
There's a World
Don't Let It Bring You Down

HARVEST SESSIONS w/ London Symphonic Orchestra
There's a World
Man Needs a Maid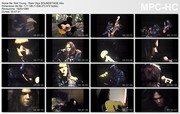 Attention:
Files are subject to expiration and can be automatically deleted if their not downloaded 30 days after the last download.