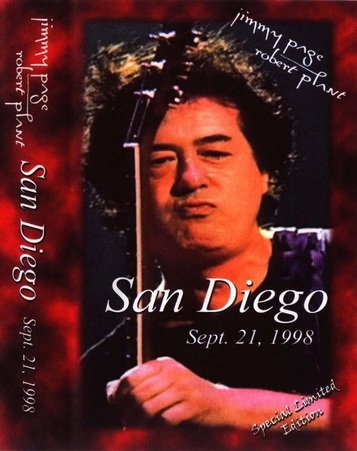 INFO:Source:
WEBRipCAM
Video compression mode:
[MKV,1080p][H.264,AC3]
Size MB:
3460
Total Run Time mn.
116:46
Tracklist:

01. Egyptian Intro
02. The Wanton Song
03. Celebration Day
04. Heartbreaker
05. Ramble On
06. Walking Into Clarksdale
07. No Quarter
08. When The World Was Young
09. Going To California
10. Tangerine
11. Gallows Pole
12. Heart In Your Hand
13. Babe I'm Gonna Leave You
14. How Many More Times
----incl: Trampled Underfoot
15. Most High
16. Whole Lotta Love

Encores:
17. What Is And What Should Never Be
18. Rock And Roll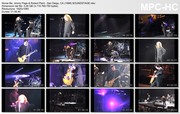 Attention:
Files are subject to expiration and can be automatically deleted if their not downloaded 30 days after the last download.