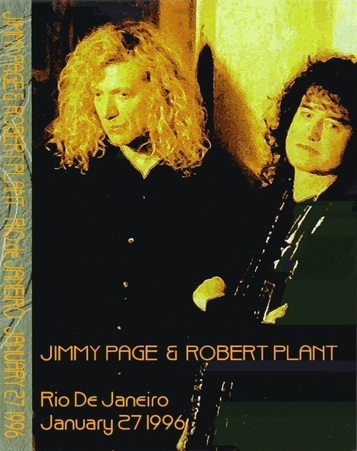 INFO:Source:
WEBRip
Video compression mode:
[MKV,1080p][H.264,AC3]
Size MB:
3280
Total Run Time mn.
110:41
Tracklist:

01. Intro / The Wanton Song
02. Bring It On Home
03. Heartbreaker
04. Ramble On
05. No Quarter
06. Hurdy Gurdy Solo / Gallow's Pole
07. Since I've Been Loving You
08. The Song Remains The Same
09. Going To California
10. Babe, I'm Gonna Leave You
11. Whole Lotta Love (Incl. Living Loving Maid, Break On Through, Dazed and Confused)
12. Four Sticks

1st Encore:
13. Black Dog

2nd Encore:
14. Rock and Roll

Musicians:

Jimmy Page
Robert Plant
Charlie Jones - Bass
Michael Lee - Drums
Nigel Eaton - Hurdy Gurdy & Mandolin
Ed Shearmur - Hammond Organ & Piano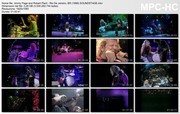 Attention:
Files are subject to expiration and can be automatically deleted if their not downloaded 30 days after the last download.