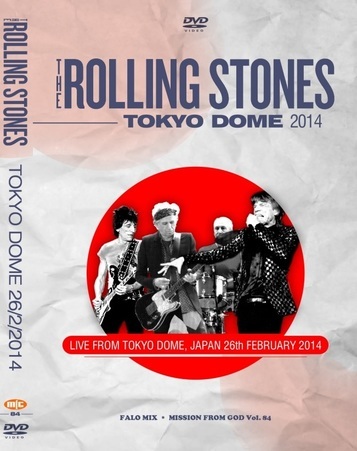 INFO:Source:
WEBRipCAM
Video compression mode:
[MKV,1080p][H.264,AC3]
Size MB:
3750
Total Run Time mn.
127.41
Tracklist:

01. Intro
03. Get Off Of My Cloud
03. It's Only Rock 'n Roll
04. Tumbling Dice
05. Wild Horses
06. Emotional Rescue
07. Doom And Gloom
08. Bitch
09. Honky Tonk Women
10. Band Introductions
11. Slipping Away (with Mick Taylor)
12. Before They Make Me Run
13. Midnight Rambler (with Mick Taylor)
14. Miss You
15. Paint It Black
16. Gimme Shelter
17. Start Me Up
18. Brown Sugar
19. Jumping Jack Flash
20. Sympathy For The Devil
21. You Can't Always Get What You Want
22. Satisfaction (with Mick Taylor)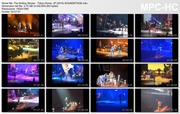 Attention:
Files are subject to expiration and can be automatically deleted if their not downloaded 30 days after the last download.