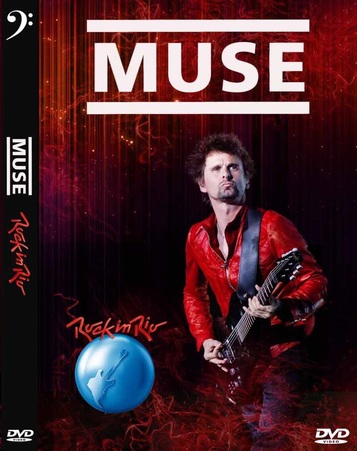 INFO:Source:
WEBRip
Video compression mode:
[MKV,1080p][H.264,AC3]
Size MB:
2760
Total Run Time mn.
94:02
Tracklist:

01. Supremacy
02. Supermassive Black Hole (Guitar Solo intro; Extended outro)
03. Interlude
04. Hysteria
05. Panic Station
06. Plug In Baby (Extended outro)
07. Stockholm Syndrome (Rage Against The Machine's Freedom outro)
08. Monty Jam
09. Feeling Good (Leslie Bricusse & Anthony Newley cover)
10. Follow Me
11. Liquid State
12. Madness
13. Time Is Running Out (Misirlou intro)
14. Unnatural Selection
15. Agitated (Matt smashed his guitar during the outro)
16. The 2nd Law: Isolated System (Extended)
17. Uprising (Extended outro)
18. Starlight
19. Survival

Encore:
20. Knights of Cydonia (Ennio Morricone's Man with a … )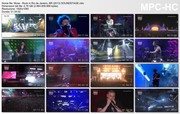 Attention:
Files are subject to expiration and can be automatically deleted if their not downloaded 30 days after the last download.