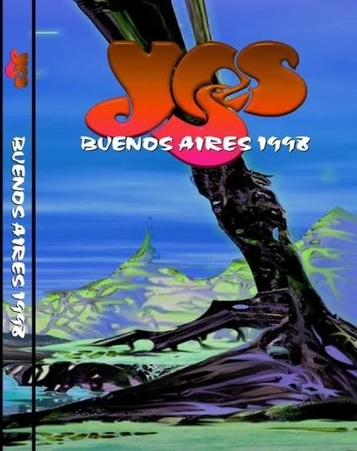 INFO:Source:
WEBRip
Video compression mode:
[MKV,1080p][H.264,AC3]
Size MB:
4060
Total Run Time mn.
136:21
Tracklist:

01. Intro
02. Siberian Khatru
03. Rhythym Of Love
04. America
05. And You And I
06. Heart Of The Sunrise
07. Steve Howe Solo
08. From The Balcony
09. Wonderous Stories
10. Igor Khoroshev Solo
11. Long Distance Runaround
12. Whitefish
13. Owner Of A Lonely Heart
14. The Revealing Science Of God
15. I'Ve Seen All Good People
16. Roundabout

Musicians:

Jon Anderson
Steve Howe
Chris Squire
Alan White
Billy Sherwood
Igor Khoroshev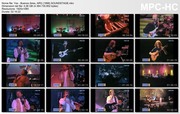 Attention:
Files are subject to expiration and can be automatically deleted if their not downloaded 30 days after the last download.