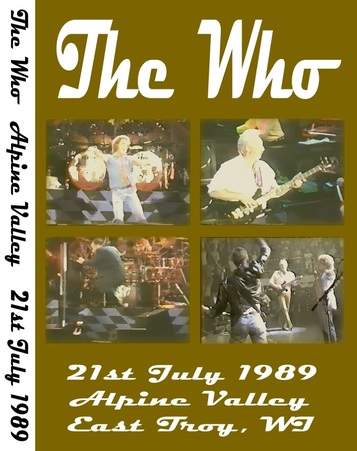 INFO:Source:
WEBRip
Video compression mode:
[MKV,1080p][H.264,AC3]
Size MB:
921
Total Run Time mn.
30:35
Tracklist:

01. Introduction
02. Overture
03. It's A Boy
04. 1921
05. Amazing Journey
06. Sparks (Cuts Out)
07. The Acid Queen (Cuts In)
08. Pinball Wizard
09. We're Not Gonna Take It (Cuts)

Bonus Material:
01. News Clips: Glens Falls opening night show reports from 22nd June 1989
02. MTV's The Week In Rock: Glens Falls show report from June 1989

Musicians:

Roger Daltrey - Vocals, Guitar, Harmonica
John Entwistle - Bass, Vocals
Pete Townshend - Guitar, Vocals
Simon Philips - Drums
Steve 'Boltz' Bolton - Guitar
John Bundrick - Keyboards, Hammond Organ, Piano
Jody Linscott - Percussion
Simon Clarke - Brass Section
Roddy Lorimer - Brass Section
Simon Gardner - Brass Section (Trumpet)
Tim Saunders - Brass Section (Saxophone)
Neil Sidwell - Brass Section (Trombone)
Billy Nicholls - Backing Vocals
Cleveland Watkiss - Backing Vocals
Chyna - Backing Vocals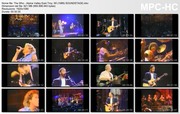 Attention:
Files are subject to expiration and can be automatically deleted if their not downloaded 30 days after the last download.