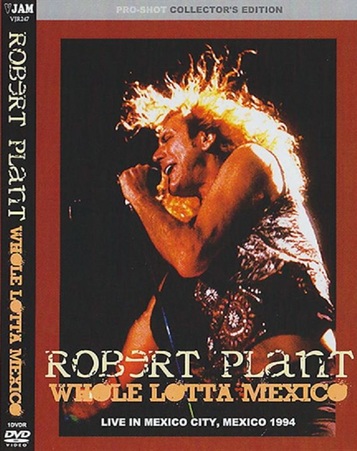 INFO:Source:
WEBRip
Video compression mode:
[MKV,1080p][H.264,AC3]
Size MB:
2810
Total Run Time mn.
94:47
Tracklist:

01. Tall Cool One
02. Ramble On
03. 29 Palms
04. I Believe
05. If I Were A Carpenter
06. Going to California
07. Thank You
08. In the Mood-> Hot Dog->
09. Light My Fire-> In The Light
10. Hurting Kind (I've Got My Eyes on You)
11. Calling To You
12. Whole Lotta Love
13. Ship Of Fools
14. Rock and Roll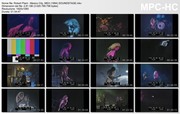 Attention:
Files are subject to expiration and can be automatically deleted if their not downloaded 30 days after the last download.