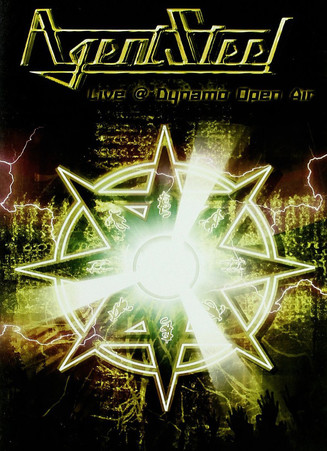 INFO:Source:
WEBRip
Video compression mode:
[MKV,1080p][H.264,AC3]
Size MB:
1370
Total Run Time mn.
47:20
Tracklist:

01. Guyana Intro
02. Unstoppable Force
03. Rager
04. Illuminati is Machine
05. Ten Fists of Nations
06. Bleed for the Godz
07. Forever Black
08. Wash the Planet Clean
09. New Godz
10. Know Your Master
11. Agents of Steel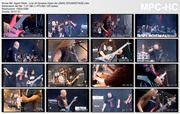 Attention:
Files are subject to expiration and can be automatically deleted if their not downloaded 30 days after the last download.