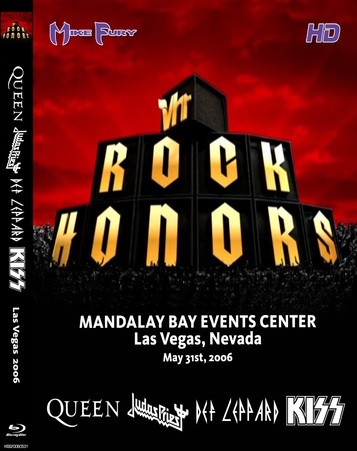 INFO:Source:
WEBRip
Video compression mode:
[MKV,1080p][H.264,AC3]
Size MB:
2720
Total Run Time mn.
92:27
Tracklist:

DVD 1:

01. Tie your mother down, (foo fighters)
02. Roc rowalty intro
03. The story of Queen
04. The Show Must Go On (queen and Paul Rogers)
05. We will rock you (Queen Paul Rogers)
06. The Story of Judice Priest
07. Electric Eye (Godsmack)
08. Breakin The Law (Judice Priest)
09. You Got Another Think Comin (Judice Priest)

DVD 2:

01. The Story Of Def Leppard
02. Photograph (The All American Rejects)
03. Rock Of Ages (Def Leppard)
04. 20th Century Boy (Def Leppard Brian May)
05. The Story Of Kiss
06. God Of Thunder (Rob Zombie Ace Freely)
07. Detroit rock city (kiss)
08. Love Gun (Kiss)
Attention:
Files are subject to expiration and can be automatically deleted if their not downloaded 30 days after the last download.