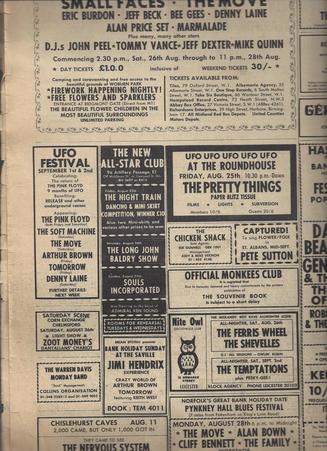 INFO:Source:
WEBRip
Video compression mode:
[MKV,1080p][H.264,AC3]
Size MB:
894
Total Run Time mn.
29:52
This broadcast was running on the German TV station - Bayerischer Rundfunk - around early 80s and contains some snippets from the UFO Club (not Pink Floyd), the light-shows of these days and - as far I can judge it - Syd's Pink Floyd playing at the Roundhouse - in colour - only some seconds. Basically Nick Mason and Roger Waters can be seen, Syd Barrett and Rick Wright are in the dark. The shot was taken from some distance - big curtains in the background, strobe light - unfortunately NO live-audio.

The Interstellar Overdrive LP version is dubbed over the filmed material.
I would guess that some members might be able to give some more detailed background information on the seen footage, so you may follow the comments to get a correct and full picture of the content.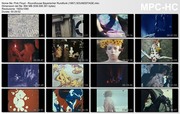 Attention:
Files are subject to expiration and can be automatically deleted if their not downloaded 30 days after the last download.