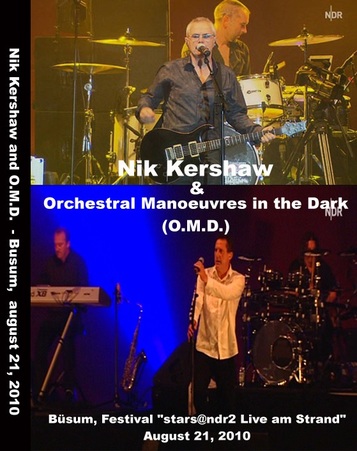 INFO:Source:
WEBRip
Video compression mode:
[MKV,1080p][H.264,AC3]
Size MB:
1310
Total Run Time mn.
44:40
Tracklist:

Nik Kershaw
01. The Riddle
02. Wouldn't it be good
03. I won't let the Sun go down on me

OMD
04. Enola Gay
05. Maid of Orleans
06. Talking Loud and Clear
07. If you want
08. Sailing on the Seven Seas
09. Walking on the Milky Way
10. Electricity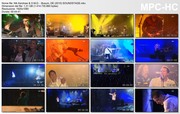 Attention:
Files are subject to expiration and can be automatically deleted if their not downloaded 30 days after the last download.