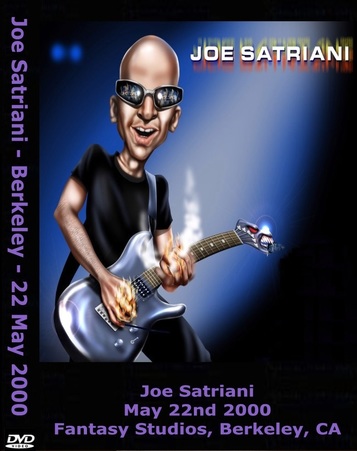 INFO:Source:
WEBRip
Video compression mode:
[MKV,1080p][H.264,AC3]
Size MB:
1450
Total Run Time mn.
49:11
Tracklist:

01. Intro
02. Flying In A Blue Dream
03. The Crush Of Love
04. The Extremist
05. Until We Say Goodbye
06. Cool #9
07. Satch Boogie
08. Always With Me, Always With You
09. Raspberry Jam Delta-V
10. Surfing With The Alien

Musicians:

Joe Satriani - guitar
Eric Caudieux - guitar & keyboards
Stu Hamm - bass
Jeff Campitelli - drums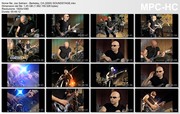 Attention:
Files are subject to expiration and can be automatically deleted if their not downloaded 30 days after the last download.