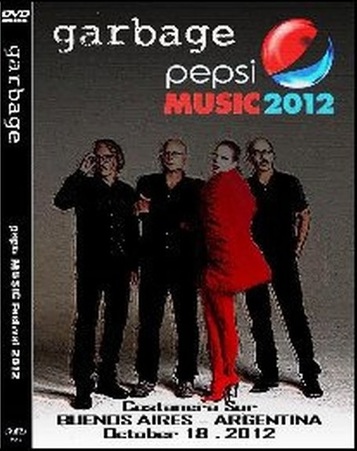 INFO:Source:
WEBRip
Video compression mode:
[MKV,1080p][H.264,AC3]
Size MB:
2940
Total Run Time mn.
100:48
Tracklist:

01. Supervixen
02. I Think I'm Paranoid
03. Shut Your Mouth
04. Why Do You Love Me
05. Queer
06. Stupid Girl (With "Love to love you baby" snippet by Donna Summer)
07. Hammering in My Head
08. Control
09. The One
10. #1 Crush
11. Cherry Lips (Go Baby Go!)
12. Blood for Poppies
13. Special
14. The Trick Is to Keep Breathing
15. Battle in Me
16. Push It
17. Vow (*)
18. Only Happy When It Rains (*)

Encore:
19. Automatic Systematic Habit
20. You Look So Fine (With "Dreams" snippet by Fleetwood Mac)
Attention:
Files are subject to expiration and can be automatically deleted if their not downloaded 30 days after the last download.