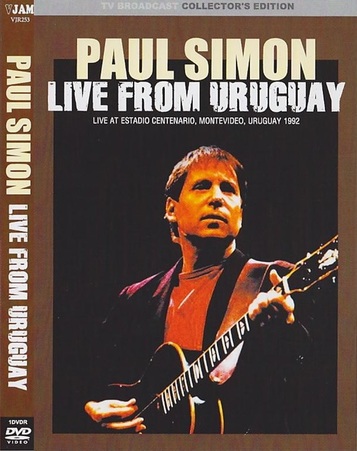 INFO:Source:
WEBRip
Video compression mode:
[MKV,1080p][H.264,AC3]
Size MB:
2660
Total Run Time mn.
89:35
Tracklist:

01. The Obvious Child
02. The Boy In The Bubble
03. She Moves On
04. Kodachrome
05. Born At The Right Time
06. Me And Julio Down By The Schoolyard
07. I Know What I Know
08. Graceland
09. You Can Call Me Al
10. You Can Call Me Al (Reprise)
11. Still Crazy After All These Years
12. Loves Me Like A Rock
13. Diamonds On The Soles Of Her Shoes
14. Late In The Evening
15. Gone At Last (short error for a second in the intro)
16. Scarborough Fair
17. The Boxer
18. Mrs. Robinson
19. Sound Of Silence
Attention:
Files are subject to expiration and can be automatically deleted if their not downloaded 30 days after the last download.