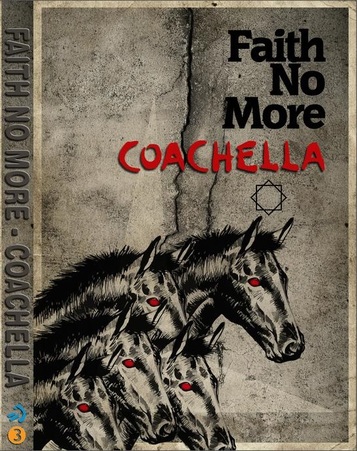 INFO:Source:
WEBRip
Video compression mode:
[MKV,1080p][H.264,AC3]
Size MB:
1450
Total Run Time mn.
49:31
Tracklist:

01. Reunited
02. From Out Of Nowhere
03. Caffeine
04. We Care Alot
05. Last Cup Of Sorrow
06. Ben
07. Surprise You're Dead
08. The Gentle Art Of Making Enemies
09. Midlife Crisis
10. Epic
11. Ashes to Ashes
12. Just a Man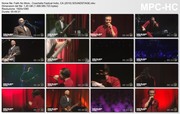 Attention:
Files are subject to expiration and can be automatically deleted if their not downloaded 30 days after the last download.