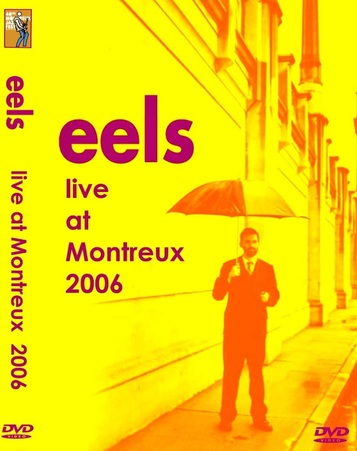 INFO:Source:
WEBRip
Video compression mode:
[MKV,1080p][H.264,AC3]
Size MB:
1190
Total Run Time mn.
40.23
Tracklist:

00. The Shit (NOT BROADCASTED)
01. Old Shit / New Shit
02. Rock Show
03. Crazy Love (Crazy Music)
04. Eyes Down
05. Dirty Girl
06. After The Operation
07. Jesus Gonna Be Here
08. Mother Mary
09. My Beloved Monster
10. Railroad Man
11. Soul Jacker Part 1
12. I Put A Spell On You
13. That's Life

Musicians:

E", Mark Everrett (vocals, guitar, keyboard)
The Chet (guitar)
Krazy Al (backvocals, keyboard)
Knuckles (drums)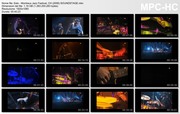 Attention:
Files are subject to expiration and can be automatically deleted if their not downloaded 30 days after the last download.