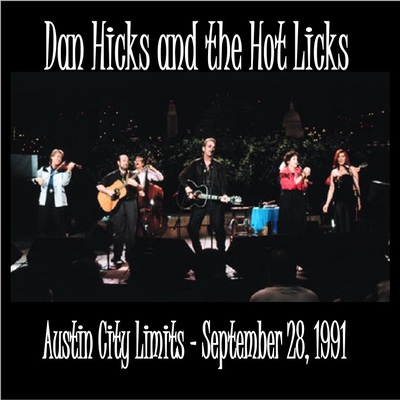 INFO:Source:
WEBRip
Video compression mode:
[MKV,1080p][H.264,AC3]
Size MB:
1640
Total Run Time mn.
55:48
Tracklist:

Dan Hicks & The Hot Licks
01. Canned Music
02. Where's The Money
03. I Feel Like Singin'
04. Milk-Shakin' Mama
05. I Scare Myself
06. Along Come a Viper
07. Payday Blues
08. Evenin' Breeze

Dan Hicks & The Acoustic Warriors
09. Up! Up! Up!
10. Shootin' Straight
11. Willie *
12. Doin' It

Musicians:

The Hot Licks
Naomi Ruth Eisenberg - vocals, violin
John Girton - guitar
Dan Hicks - vocals, guitar
Jaime Leopold - bass
Sid Page - violin
Maryann Price - vocals
with Godchaux, Mehling & Saunders

The Acoustic Warriors
Brian Godchaux - violin, mandolin
Dan Hicks - vocals, guitar
Paul Mehling - guitar
Richard Saunders - bass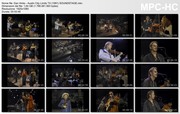 Attention:
Files are subject to expiration and can be automatically deleted if their not downloaded 30 days after the last download.