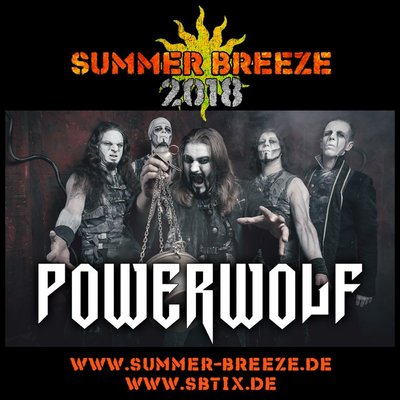 INFO:Source:
WEBRip
Video compression mode:
[MKV,1080p][H.264,AC3]
Size MB:
2510
Total Run Time mn.
84:45
Tracklist:

01. Blessed and Possesed
02. Army of the Night
03. Incense and Iron
04. Amen and Attack
05. Demons are a Girl's Best Friend
06. Dead Boys Don't Cry
07. Armata Strigoi
08. Let There be Night
09. All We Need is Blood
10. Fire and Forgive
11. Werewolves of Armenia
12. Ressurection by Erection
13. Sanctified with Dynamite
14. We Drink Your Blood
15. Lupus Dei
Attention:
Files are subject to expiration and can be automatically deleted if their not downloaded 30 days after the last download.