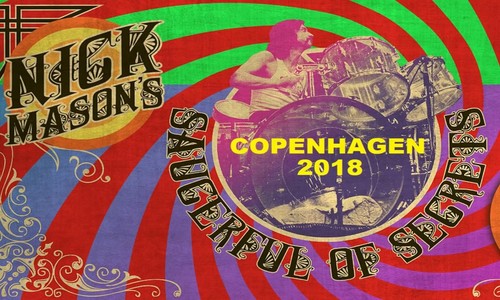 INFO:Source:
WEBRip
Video compression mode:
[MKV,1080p][H.264,AC3]
Size MB:
2710
Total Run Time mn.
92:20
Tracklist:

01. Interstellar Overdrive
02. Astronomy Domine
03. Lucifer Sam
04. Fearless
05. Obscured by Clouds
06. When You're In
07. Arnold Layne
08. Vegetable Man
09. If
10. Atom Heart Mother
11. The Nile Song
12. Green Is the Colour
13. Let There Be More Light
14. Set the Controls for the Heart of the Sun
15. See Emily Play (NOT RECORDED)
16. Bike
17. One of These Days Ekstra:
18. A Saucerful of Secrets
19. Point Me at the Sky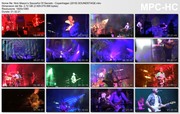 Attention:
Files are subject to expiration and can be automatically deleted if their not downloaded 30 days after the last download.