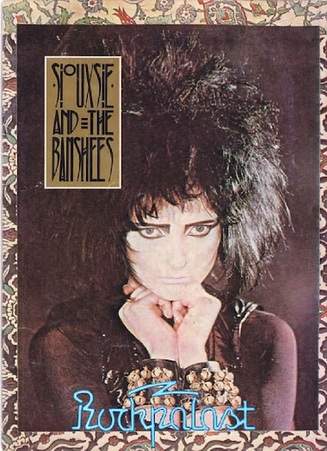 INFO:Source:
WEBRip
Video compression mode:
[MKV,1080p][H.264,AC3]
Size MB:
2200
Total Run Time mn.
74:39
Tracklist:

01. Israel
02. Halloween
03. Regal Zone
04. Spellbound
05. Arabian Knights
06. Switch
07. Pulled To Bits
08. Head Cut
09. Tenant
10. Night Shift
11. Sin In My Heart
12. But Not Them
13. Voodoo Dolly
14. Hong Kong Garden
15. Eve White Eve Black
16. Happy House

Musicians:

Siouxsie Sioux: voice and guitar
John McGeoch: Guitar
Steven Severin: Bass guitar
Budgie: Drums, percussion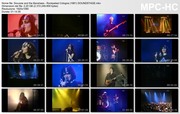 Attention:
Files are subject to expiration and can be automatically deleted if their not downloaded 30 days after the last download.