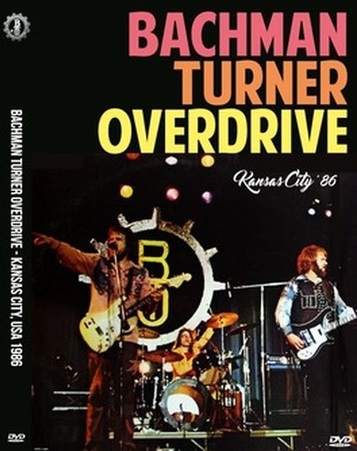 INFO:Source:
WEBRip
Video compression mode:
[MKV,1080p][H.264,AC3]
Size MB:
2430
Total Run Time mn.
82:39
Tracklist:

01. Four Wheel Drive
02. Hey You
03. Bad News Travels Fast
04. Shakin' All Over
05. Hold Back The Water
06. Stayed Awake All Night
07. Crossroads
08. One Step Ahead Of The Law
09. Rock Is My Life
10. Mississippi Queen
11. You Ain't Seen Nothing Yet
12. Roll On Down The Highway
13. Taking Care Of Business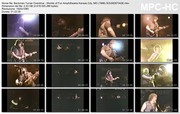 Attention:
Files are subject to expiration and can be automatically deleted if their not downloaded 30 days after the last download.