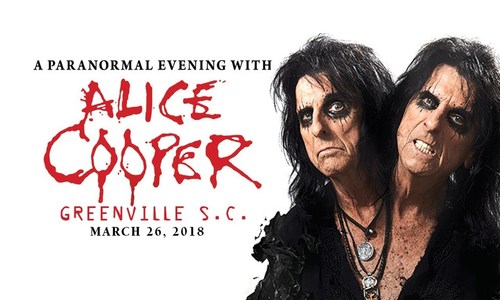 INFO:Source:
WEBRipCAM

Video compression mode:
[MKV,1080p][H.264,AC3]
Size MB:
2220
Total Run Time mn.
74:52
Tracklist:

01. Brutal Planet
02. No More Mr. Nice Guy
03. Under My Wheels
04. Billion Dollar Babies
05. Be My Lover
06. Lost in America
07. Serious
08. Fallen in Love
09. Woman of Mass Distraction
10. Poison
11. Halo of Flies
12. Feed My Frankenstein
13. Cold Ethyl
14. Only Women Bleed
15. Paranoiac Personality
16. Ballad of Dwight Fry
17. I Love the Dead
18. I'm Eighteen

Encore:
19. School's Out/Another Brick in the Wall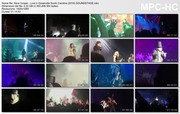 Attention:
Files are subject to expiration and can be automatically deleted if their not downloaded 30 days after the last download.