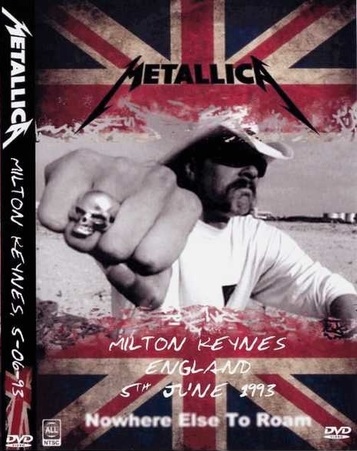 INFO:Source:
WEBRip
Video compression mode:
[MKV,1080p][H.264,AC3]
Size MB:
3700
Total Run Time mn.
144:48
Tracklist:

01. The Ecstasy of Gold
02. Creeping Death
03. Harvester Of Sorrow
04. Welcome Home (Sanitarium)
05. Of Wolf And Man
06. Wherever I May Roam
07. The Thing That Should Not Be
08. The Unforgiven
09. Disposable Heroes
10. Drinking Music
11. Jason's My Friend Of Misery Solo
12. Bass Solo
13. InstruMedley (Orion/To Live is To Die/Ktulu)
14. Kirk's Guitar Solo
15. The Four Horsemen
16. For Whom the Bell Tolls
17. Fade to Black
18. Master Of Puppets
19. Seek & Destroy Jam with Fans
20. Battery
21. Nothing Else Matters (SBD Audio Only)
22. Sad But True (SBD Audio Only)
23. Last Caress (SBD Audio Only)
24. One (SBD Audio Only)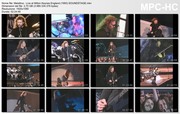 Attention:
Files are subject to expiration and can be automatically deleted if their not downloaded 30 days after the last download.