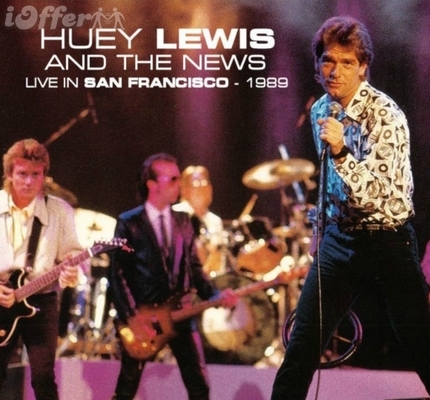 INFO:Source:
WEBRip
Video compression mode:
[MKV,1080p][H.264,AC3]
Size MB:
3270
Total Run Time mn.
110:32
Tracklist:

01. The Heart Of Rock N Roll
02. Tattoo(Giving It All Up For Love)
03. Shake Rattle N Roll
04. Lets Go Get Stoned
05. Whole Lotta Lovin / Boys Are Back In Town
06. Old Antone
07. Better Be True
08. Walking With The Kid
09. Hold What You've Got
10. Working In A Coal Mine
11. I Knew The Bride When She Used to Rock and Roll
12. This Is It
13. Power Of Love
14. A Couple Days Off
15. Workin For A Living
16. Happy Birthday to Bob Brown / Bob monologue
17. Good Morning Little Schoolgirl
18. Trouble In Paradise
19. Function At The Junction
20. Want A New Drug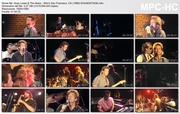 Attention:
Files are subject to expiration and can be automatically deleted if their not downloaded 30 days after the last download.