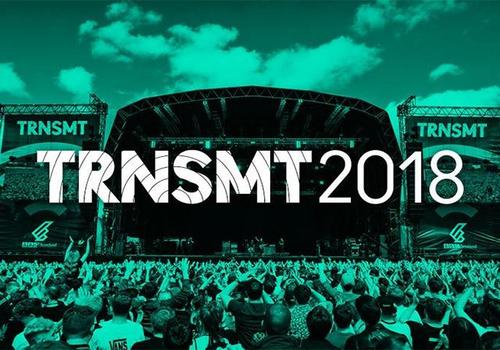 INFO:Source:
WEBRip
Video compression mode:
[MKV,1080p][H.264,AC3]
Size MB:
1840
Total Run Time mn.
62:28
Tracklist:

01. Are you in love with a notion?
02. Cavorting
03. No one will ever replace us
04. Summer
05. Bide your time
06. Please don't
07. The opener
08. Take over the world
09. Small bones
10. Lose control
11. The 17th
12. Modern love
13. Not nineteen forever
14. What took you so long?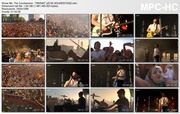 Attention:
Files are subject to expiration and can be automatically deleted if their not downloaded 30 days after the last download.