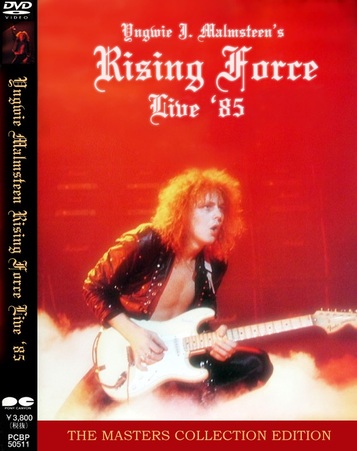 INFO:Source:
WEBRip
Video compression mode:
[MKV,1080p][H.264,AC3]
Size MB:
3560
Total Run Time mn.
114:53
Tracklist:

01. Pre-Show
02. Intro
03. I'll See The Light, Tonight
04. As Above, So Below
05. Don't Let It End
06. Far Beyond The Sun
07. On The Run Again
08. Anguish And Fear
09. Icarus' Dream
10. I Am A Viking
11. Kree Nakoorie
12. Guitar Solo
13. Disciples Of Hell
14. Hiroshima Mon Amour
15. Black Star
16. Jet To Jet
17. End credits

Interview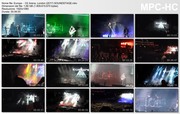 Attention:
Files are subject to expiration and can be automatically deleted if their not downloaded 30 days after the last download.