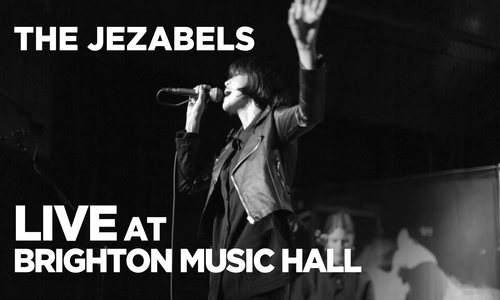 INFO:Source:
WEBRip
Video compression mode:
[MKV,1080p][H.264,AC3]
Size MB:
1660
Total Run Time mn.
56:07
Tracklist:

01. The Brink
02. Endless Summer
03. Sam & Hayley talk about the band's origins
04. Long Highway
05. Time to Dance
06. Look of Love
07. Sam & Hayley talk about touring the US
08. Hurt Me
09. Hayley talks about listening to music on tour
10. Disco Biscuit Love
11. A Little Piece
12. Easy to Love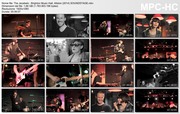 Attention:
Files are subject to expiration and can be automatically deleted if their not downloaded 30 days after the last download.