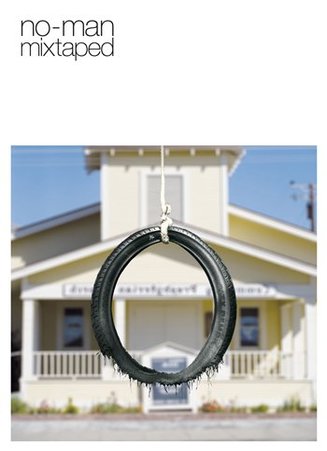 INFO:Source:
WEBRip
Video compression mode:
[MKV,1080p][H.264,AC3]
Size MB:
238 + 5190
Total Run Time mn.
42:17 + 172:25
Tracklist:

CD - Highlights from Mixtaped:

01. Only Rain/Time Travel In Texas (9.39)
02. All Sweet Things (6.42)
03. Pretty Genius (3.48)
04. Returning Jesus (4.49)
05. Mixtaped (8.57)
06. Things Change (8.19)

DVD 1:

01. Only Rain
02. Time Travel in Texas
03. All Sweet Things
04. Pretty Genius
05. All the Blue Changes
06. Truenorth
07. Wherever There is Light
08. Days in the Trees (version)
09. Lighthouse
10. Carolina Skeletons
11. Returning Jesus
12. Mixtaped
13. Things Change
14. Watching Over Me

DVD 2:

The second disc consists of a retrospective documentary covering the entire band career including previously unseen footage, photos and images, and interviews with No-Man different live and studio members from past and present (including Tim Bowness, Steven Wilson, Ben Coleman and Chris Maitland). This DVD also features videos for the songs "Colours", "Sweetheart Raw", "The Ballet Beast" and "Back When You Were Beautiful", a No-Man chronology and deleted scenes

Musicians:

Guitar - Michael Bearpark , Steven Wilson
Bass - Pete Morgan
Drums - Andrew Booker
Keyboards - Stephen Bennett
Violin - Steve Bingham
Vocals - Tim Bowness
Attention:
Files are subject to expiration and can be automatically deleted if their not downloaded 30 days after the last download.